DIY projects and DIY ideas have been a big trend for years! Whether you're looking for DIY wood projects for beginners or challenging DIY projects for the more advanced – you've come to the right place if you're looking for DIY instructions, free woodworking plans or a little inspiration for your next DIY project. Or simply browse through the various woodworking projects and helpful DIY instructions. Also: The DIY Blog and Youtube Channel Directory!
* = Affiliate Links /Advertising
As an amazon associate i earn from qualifying purchases.
Advertising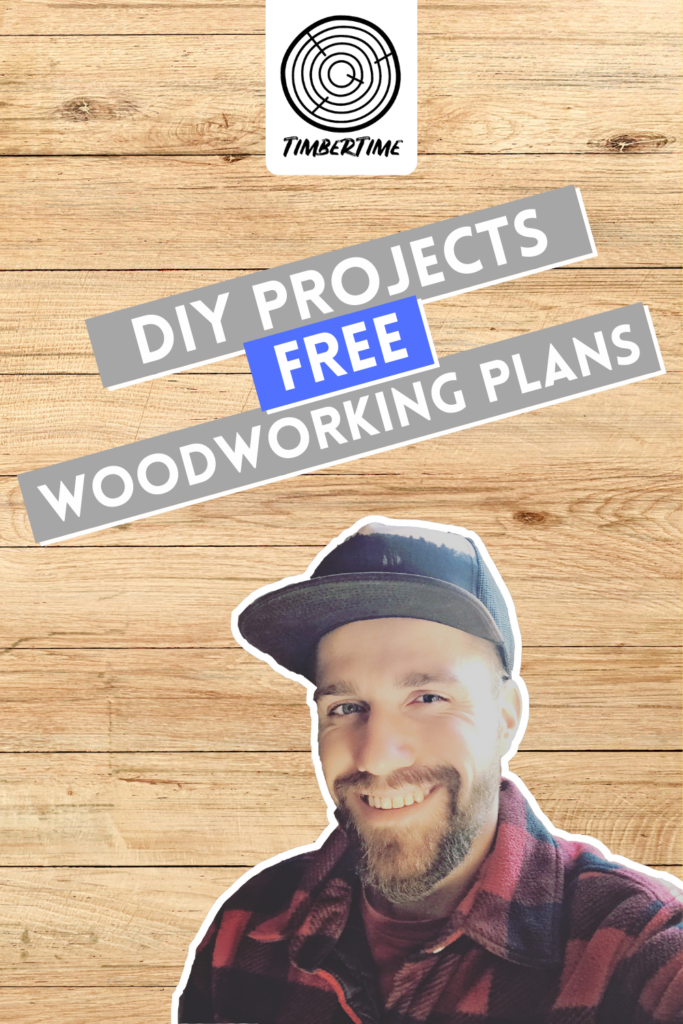 DIY projects – it's not simply about saving money!
Do It Yourself – DIY for short – is the trend that is actually nothing new anymore. And yet there are more and more enthusiastic people who like to build things themselves in their leisure time and realise their own ideas. Some people might think it's just about saving money. But DIY is more than just saving a few bucks building furniture. Most people who have started DIY projects develop a real passion for building things themselves! That's how it turned out in my case, too. I'm not a professional craftsman and I'm not working in the trade. Nevertheless creating something with your own hands is an incredibly satisfying feeling. You improve your skills with every single project. And suddenly you can craft unique furniture pieces.
The most important thing at the beginning is not expensive machines, but the mindset: just get started! In the beginning, a cordless screwdriver, a jigsaw and some sandpaper are usually enough. And you're ready to go. You will quickly realise what you can do, even as an unskilled craftsman, if you put your mind to it! Little by little, you acquire more tools and the DIY projects become more demanding.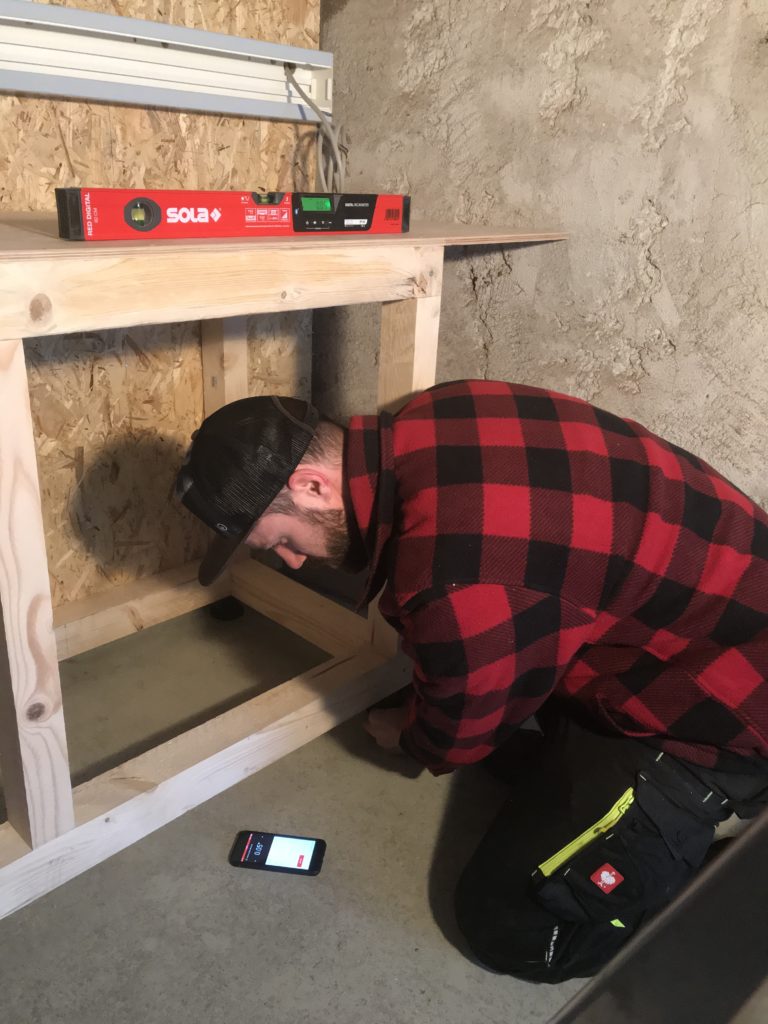 Find DIY Ideas and Inspiration
Especially at the beginning, it is helpful to get tips from other DIY enthusiasts. The internet and social media are full of DIY content. I started a DIY portal myself with timbertime.de because I was often missing something specific. I wanted to realise high-quality DIY projects without stationary professional machines. It's clear that this usually takes more time. But most of the time I couldn't do anything with Youtube videos in which sliding table saws, huge belt sanders and expensive dressers are used. It's just too far away from the hobby craftsman. At the other extreme, there were projects that didn't meet my standards in terms of quality.
With my DIY portal timbertime.de I have created a website for high-quality and free DIY projects. Free of charge because it lowers the inhibition threshold to just get started. On timbertime.de you will find a wide range of projects.
Simple projects for in between can be found here as well as elaborate DIY projects that take several days of work.
In the following section you can find out where else you can find great DIY ideas for your own projects. There you will find an overview of many helpful DIY blogs and DIY YouTube channels.
DIY Blogs – The Best DIY Blogs to follow – A Directory by Category
You can find the best DIY ideas online all over the web. Have fun browsing for great DIY ideas! You can also get inspiration for DIY ideas at timbertime.uk!
Free Woodworking Plans for Home and Workshop
Free Woodworking Plans – Workshop Projects
The workshop projects are always helpful and interesting, especially when setting up your own workshop. My first project was also a workshop project. I was in desperate need of a workbench. Most of the instructions I could find online at the time were implemented with the help of a workbench and with extensive machinery. So building a workbench with the amenity of already having a workbench…and of course with many more expensive tools. I then thought of my own construction and built a workbench using only an inexpensive hand-held circular saw, an old drill and a router. Two old sawhorses were the only things I had available for supporting workpieces. The router was unfortunately necessary in order to mill the worktop flat. And so the DIY journey basically began. After the workbench I built a wine rack, a coffee table and much more.
Here you will find a selection of DIY workshop projects by timbertime: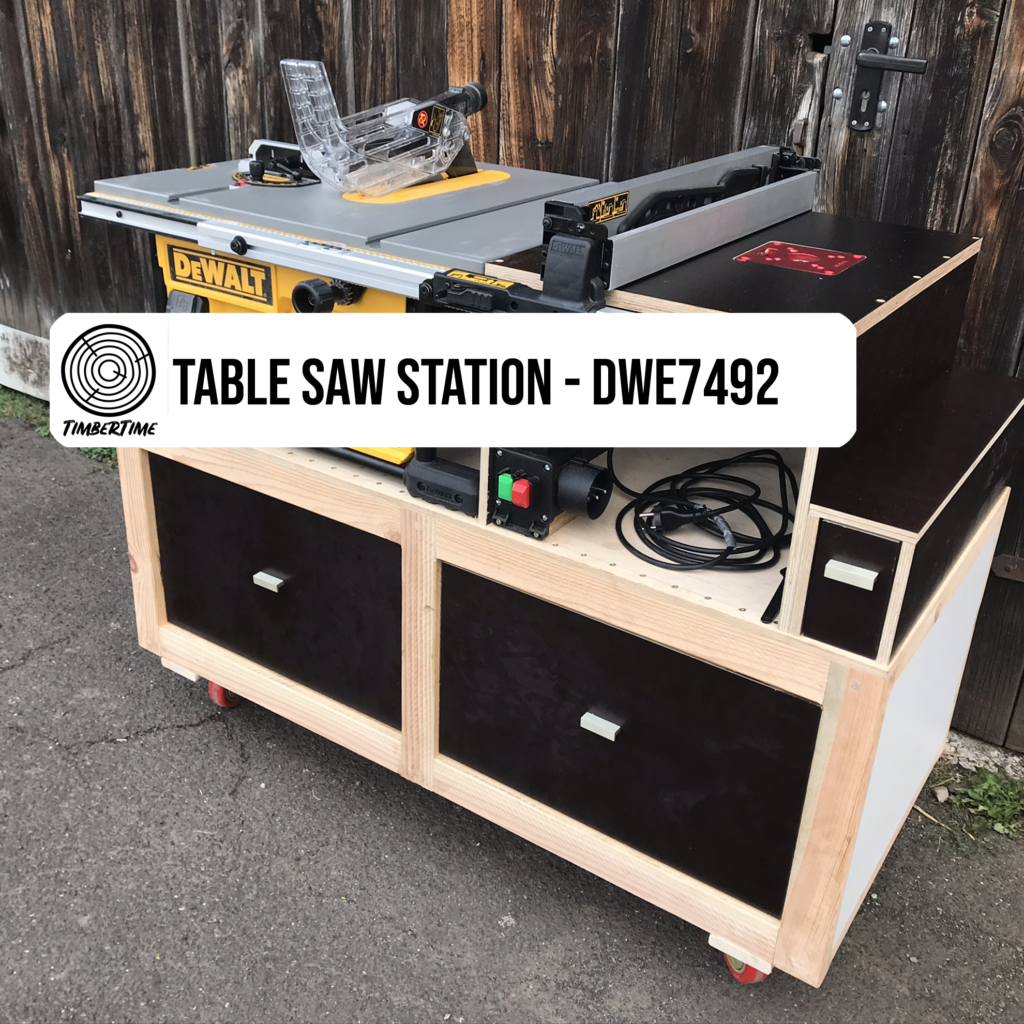 Free Woodworking Plans – Home & Living Projects
DIY projects for home are also popular – i.e. furniture and decorative furnishings to build yourself.
Most of the projects here can be found 1 to 1 in my own living space. I have been using those pieces every day for years. The wall light is a great piece I always get a lot of questions on! And building a smart standing desk for your home office is super easy and it makes office work more healthy! There's nothing better than using homemade furniture in your own space. Feeling proud is a good one! High-quality and yet feasible for anyone with enough desire to do it. That is the core of the DIY projects on timbertime.de
You can see a selection of projects for your own home here: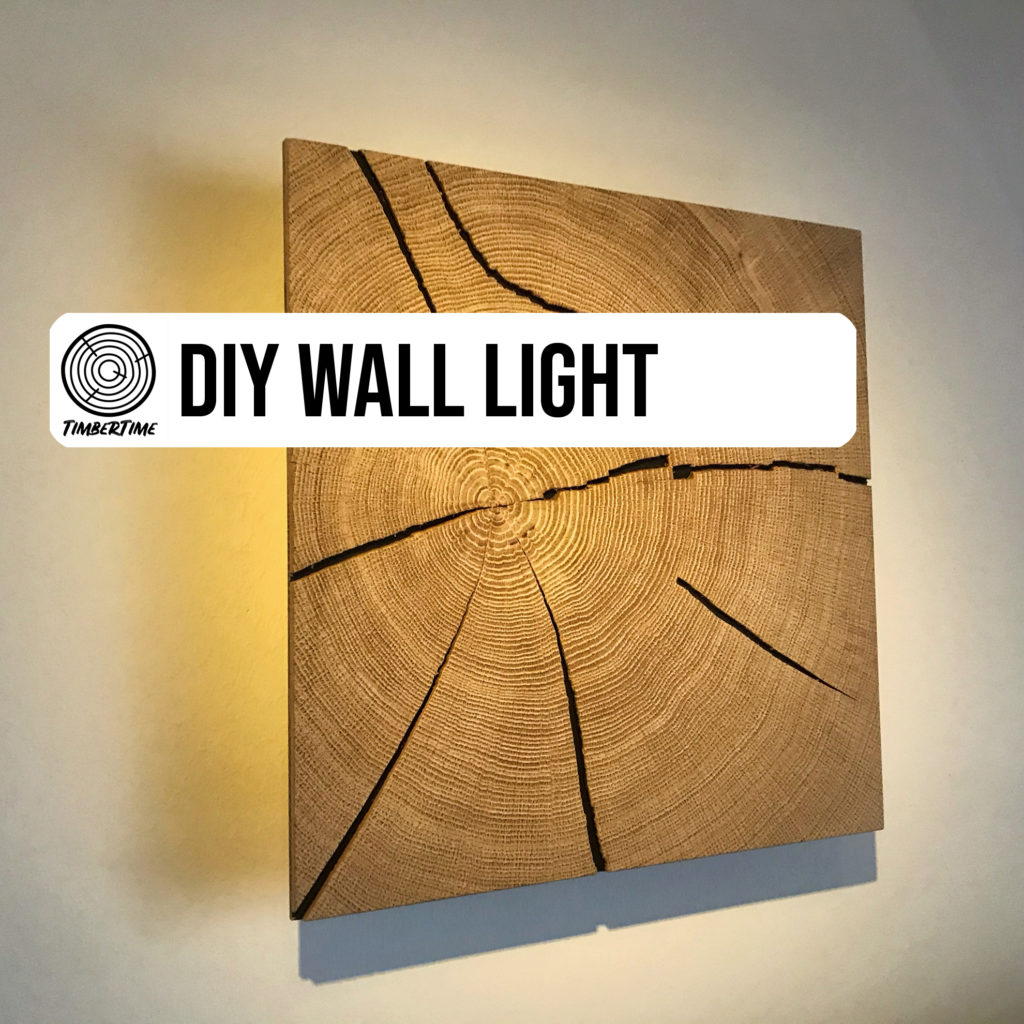 If you liked this post "DIY Projects and DIY Ideas", or if you have any questions, just let me know in the comments! What do you think of the DIY Inspiration and how important is the right mindset in getting started?
If you like my work and also want to follow me on Instagram, search for "timbertime_blog" on Instagram.